Three Best Practices for ERP Change Management
A great deal of work has gone into sourcing the right ERP solution for your business, into getting stakeholder buy-in for the ultimate decision and selecting the right vendor. However, you know that the biggest challenge for most businesses is in making it work.
You need to promote a positive attitude to the changes ahead and ensure that all colleagues get the support they need during the changes that lie ahead. In this article, we look at the three biggest stumbling blocks in change management and the three best practices for ERP software implementation.
1 – Communicate the Change
In order to get to this point, you will already have communicated the need for ERP implementation with your leadership team and, hopefully, other key stakeholders in the organisation. However, it is not enough to expect a trickle down of information to all of the users.
Consider how you can best explain the benefits of your new ERP solution to the wider business.
Each business unit will see specific benefits. You will already have identified these when you were going through your purchasing decision. Revisit this and work with team leaders and your internal marketing team to plan a communication strategy that will bring buy-in and enthusiasm from every user.
Every organization will have some colleagues that are change-averse, especially if it might change their daily working habits or if they feel that the new system could be a threat to their employment. It is critical to meet the objections of these colleagues early and to help them understand the benefits to them as individuals.
Make sure that employees know they will receive the support and training they need for this new change to be successful.
Internal comms methods can include the following:
An 'all hands' presentation for the whole organization.
A Q&A session – this could be company wide or split into the business units affected to make it as relevant as possible.
Smaller workshops for individual teams.
Use your intranet to share the presentation and to encourage questions. You can also utilise the questions in an FAQ section for future reference.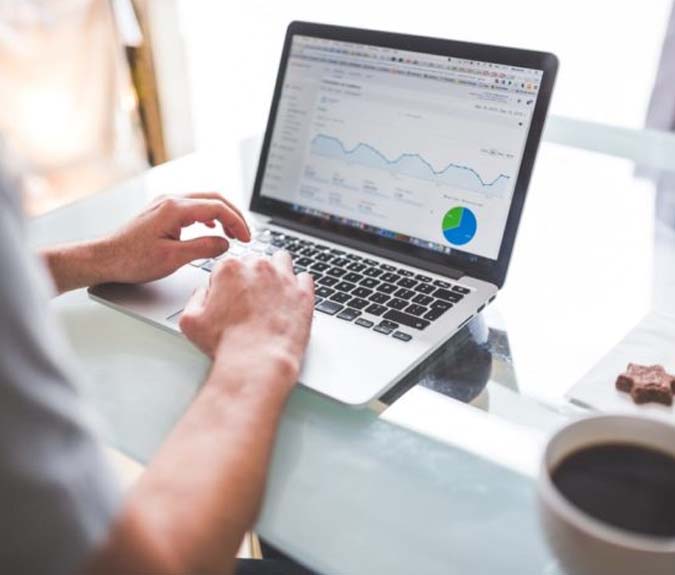 Are You Prepared?
Download "A Change Management Strategy for Your ERP Project" White Paper.
2 – Appoint an ERP Change Management Team
Identify a strong team of project leaders and super users to facilitate, oversee and manage implementation. This team will continue to play an important role in the success of your ERP solution long after initial rollout. Here is a suggested team structure to help you cover all bases:
Appoint one senior manager to lead the project and act on behalf of the wider senior management team.
Assign a project manager that will ensure timelines and budgets are being met
Select an IT manager to liaise between the ERP provider and internal technical teams
Choose super users from each department. They will be the go-to for users in their team when questions, problems and small technical or training challenges arise.
3 – Training all ERP users
Training is such a critical piece of the change management puzzle and is not a 'set and forget' project. Training must be differentiated by user type and be easily rolled out for new joiners or individuals who cross over into new teams.
You might also have some individuals whose daily work habits and responsibilities have been dramatically changed by the new ERP system. For those users, the training may go beyond ERP use and into other areas as they take on new responsibilities in the business.
After all, the idea of the ERP solution is, in part, to free up your staff's time and create efficiencies in other tasks.
These colleagues will need extra support, guidance and assurances in order to keep a positive attitude and build acceptance of the new changes. Here are some of the best ways to create a training plan that works for all:
Make use of vendor resources as much as possible
Set achievable milestones for your users to make the training journey rewarding
Have your Super Users give face-to-face training to their teams
Ensure your intranet resource is well-maintained, searchable and updated with FAQs
Create E-learning modules with customized scenarios and tests
Thinking Best Practices for ERP Change Management?
If you have concerns about finding the right internal resources to lead ERP change management and training, consider hiring an external contractor to help guide you through the initial process.
Any major change comes with challenges, however, by following best practices around communication, technical implementation and ongoing training, you will see the ROI from your ERP solution much sooner and your employees get behind the changes with a positive attitude.
---
Guest post by Helen Peatfield –  a writer for ERP Focus.  She is also an editor and marketing consultant with a wealth of experience in ad tech, supply chain management and SaaS. When she is not typing away at her desk, she can be found scuba diving or wakeboarding in the sunny Gulf of Thailand.
Have insight to share?  Read more information on Ultra Consultants Guest Blogging.