Greater Efficiency Requires Organizational Change: Case Study
Pacific Plumbing Supply is a 71-year-old, family-owned and operated company, with 14 branch locations and 200 employees. "We weren't looking to spend the kind of money it would take to implement a modern ERP solution," Stafford continued, "but we understood that the ROI is in new capabilities and new tools we can use to operate more efficiently."
Pacific Plumbing's managers knew, too, that the ERP implementation was going to be difficult for their organization, with the redefinition and remaking of established processes and a great deal of change at every level.
6 Software Selection & Implementation Pain Points + Solutions
Software selection and implementation processes often present challenges of their own. To steer you around trouble and help you drive success, Ultra's experts compiled a list of pain points and solutions to be aware of as you embark on this journey.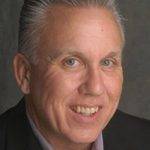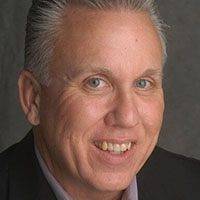 Tim is an expert IT services and software marketer, B2B marketing communications professional and content creator who brings more than 30 years of experience to the job.