Configure, price and quote (CPQ) software helps companies quickly and accurately develop product quotes, streamlining the sales process and enhancing customer satisfaction. CPQ generally is not part of an ERP system but integrates with ERP and accounting software. So what are the key features of CPQ software, and what should you look for?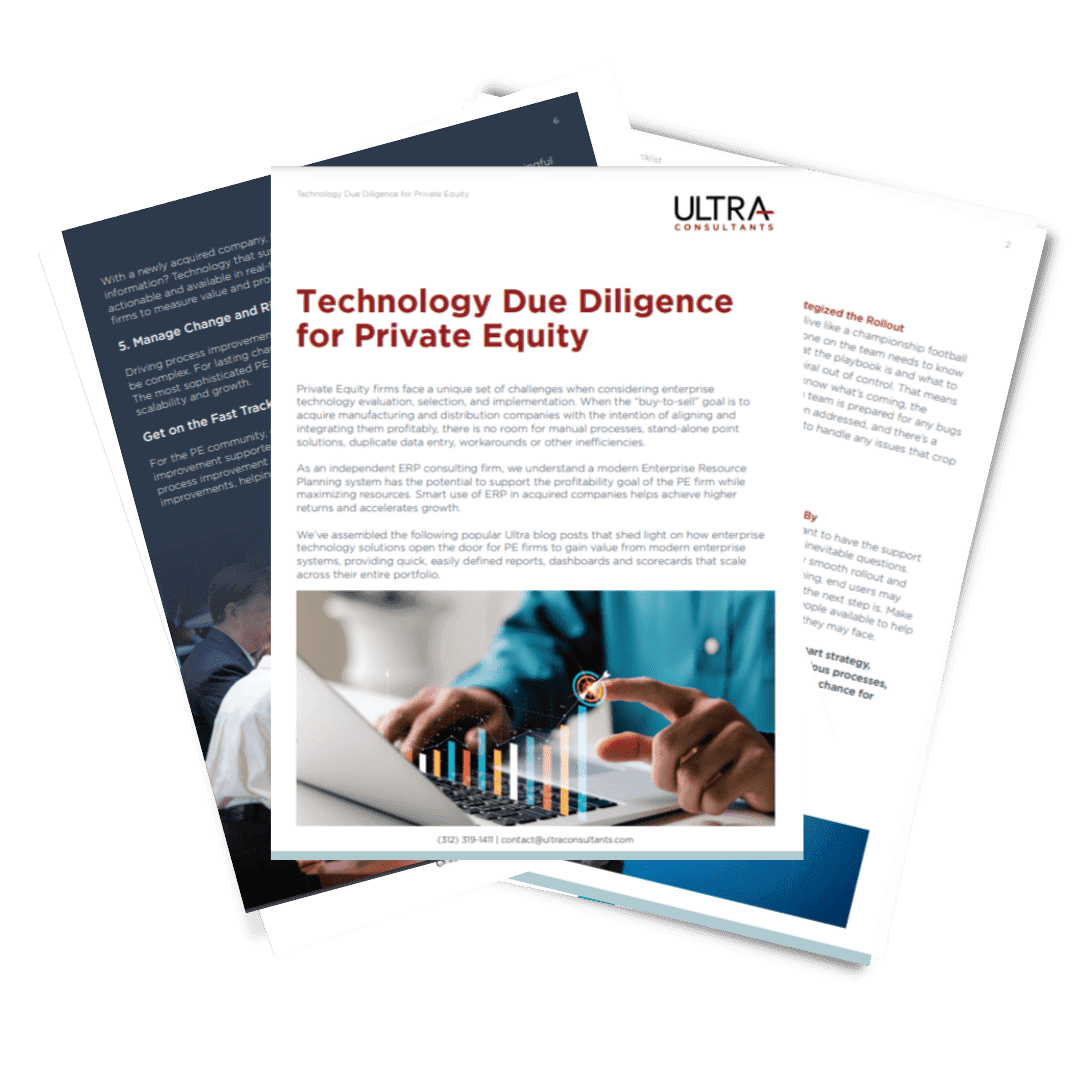 Digital Transformation Checklist
Embarking on a digital transformation journey can be complex and overwhelming without a well-defined roadmap. That's where a digital transformation checklist comes into play.
DOWNLOAD NOW
Key Features of CPQ Software
There are several important features that you should look for when selecting a CPQ software tool for your business. These include:
1. Product Configuration and Price Rules
CPQ software should provide sales reps with the ability to configure product bundles based on customer needs. This includes the ability to select specific features, options, renewal opportunities and accessories for each product.
2. Discounting and Pricing Features
CPQ software should provide sales reps with the ability to determine accurate and consistent pricing and discounts for each product and service. This includes the ability to apply volume discounts, promotional discounts, block pricing and other pricing arrangements as needed, ensuring a consistent pricing process.
3. Quote Creation
CPQ software should provide sales reps with the ability to create customized quotes quickly and efficiently. This includes the ability to include pricing, product descriptions and delivery timelines in each quote.
4. Approval Workflows
CPQ software should provide sales reps with the ability to submit quotes for approval quickly and easily. This includes the ability to track the status of each quote and receive notifications when approvals are needed.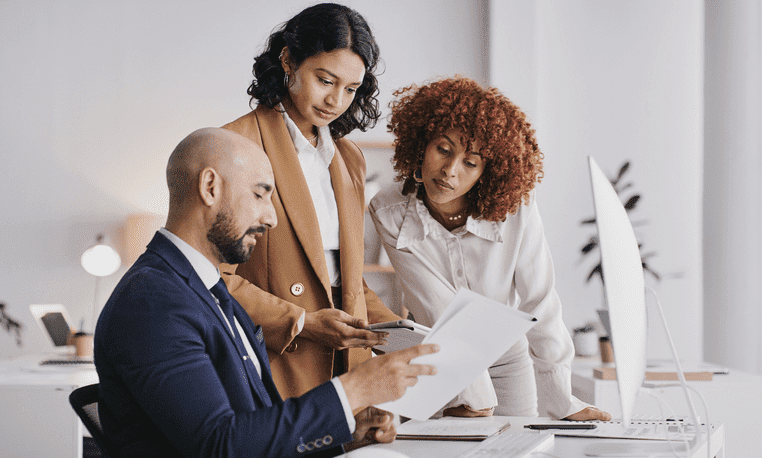 Advanced Features of CPQ Software
In addition to the key features outlined above, many CPQ tools offer advanced features that can help further simplify the sales process. Some of these advanced features include:
1. Guided Selling
Guided selling helps sales representatives identify the specific needs of each customer and recommend the right products and services to meet those needs.
2. Contract Management
CPQ software is an invaluable tool for managing the quoting process and improving the sales cycles. It greatly enhances the selling process, from initial quote to final cash transaction. With CPQ, you gain the ability to efficiently manage contracts throughout their entire lifecycle, from their creation all the way to renewal. This encompasses easy tracking of contract terms, renewals and amendments, guaranteeing a seamless quote to cash process. Additionally, CPQ software includes important features like margin calculation and contract approvals, further optimizing your selling operations.
3. Revenue Management
CPQ helps manage revenue by providing visibility into the sales pipelines and analyzing data to identify revenue trends and opportunities.
With CPQ, pricing methods can be easily implemented, ensuring accurate pipeline projection. Additionally, the platform includes automated renewal opportunities, enhancing the process by maximizing potential revenue.
4. Analytics and Reporting
CPQ solutions can provide detailed analytics and reporting on sales performance, quote accuracy and other key metrics. This helps many sales teams identify areas for improvement as they analyze their sales process.
Simplify your complex pricing and product configurations.
The key benefits of CPQ software are automation of manual quoting processes, to free up your sales team's attention for other crucial sales-related activities. Ultra Consultants can help you select the right CPQ for your business, guiding the selection and implementation process to realize a more efficient—and effective—sales process.