Project teams often ask us: what is MES?
Manufacturing Execution Systems (MES) have been defined as enterprise technology applications that manage, monitor and synchronize the execution of real-time, physical processes involved in manufacturing finished goods.
MES is often integrated with ERP for the most effective way to streamline the entire operation.
Watch an informative webinar excerpt that sets the foundation for an understanding of MES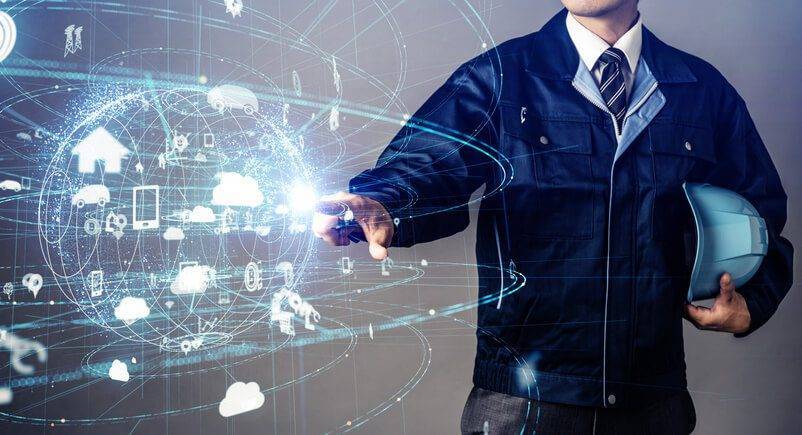 What is MES? Host Andrew Bolivar, Ultra's Director of the Center of Excellence, offers a look at MES fundamentals. 
In the highlight video, Andrew explains what is MES and answers key questions such as:
Where does MES fit in the technology landscape?
Is MES commonly integrated with ERP?
Where does MES add value in the operation?
Who in the enterprise uses MES data?
Better Decision Making
As an independent ERP consultant team, we're regularly called to guide project teams through MES technology evaluation, selection and implementation.
A common theme running through these conversations is the need for improved visibility and transparency of information.
 Effective implementation of MES helps teams enhances access to information, improves decision making.
Improved access to information helps teams improve decisions.  MES-generated reports support decision making, from shop floor to the quality function.
Wondering What is MES? Learn More
For any project team looking to understand what is MES, check out these resources:
Download the educational webinar "Use MES to Grow and Stabilize Your Business" for an hour-long presentation all about MES.
View a case study library for manufacturing success stories.
Contact the Ultra team to understand how to drive business process improvements with MES applications.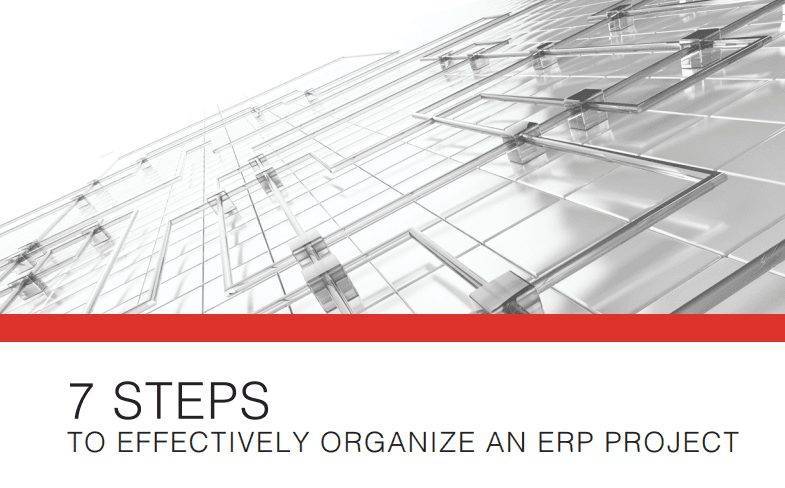 7 STEPS TO EFFECTIVELY ORGANIZE AN ERP PROJECT
The 7 Steps to Effectively Organize an ERP Project is designed for ERP project teams from today's forward-thinking manufacturing and distribution organizations.Read tried and true strategies for manufacturers to effectively manage an ERP selection project. See what it takes to be successful and more with this Download.
DOWNLOAD NOW