Blockchain and ERP: What does it mean for the manufacturing and distribution sectors?
Blockchain can be described as a decentralized, distributed ledger that drives cryptocurrencies, smart contracts, and offers manufacturing and distribution organizations the potential to support traceability, records management, supply chain automation, payment applications and other operational transactions.
Researchers note that the business value-add of Blockchain will grow to slightly more than $176B by 2025, then exceed $3.1T by 2030. In fact, a study by PwC reports 24% of industrial manufacturing CEOs are exploring or deploying the technology.
With this astounding volume of transactions comes a transformation of enterprise data.
There are significant business process improvement considerations. Blockchain delivers a near-real-time record that's replicated among a network of business partners that is immutable in nature. The process takes information that would have previously been stored in the ERP silos of just one company and makes it available in a distributed network of records across disparate companies.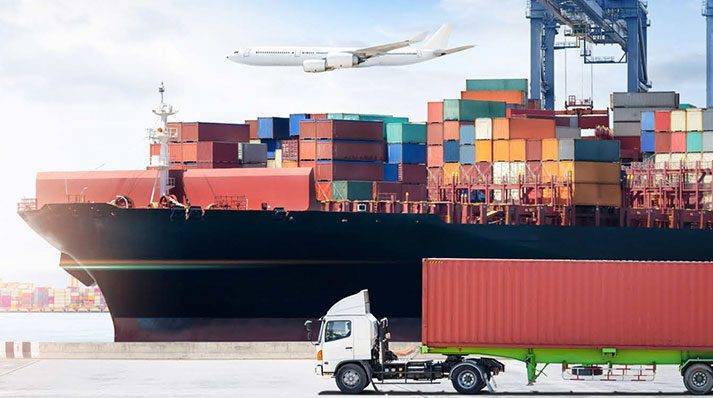 How to Protect Your Supply Chain and Mitigate Disruptions During a Time of Crisis
Gain valuable insights on how to implement supply chain disruption mitigation strategies.
DOWNLOAD NOW
When considering how manufacturers and distributors benefit from this technology, the concept of "smart contracts" comes into play.
Smart contracts are defined as the terms and conditions that must be followed for any transaction and can easily be automated on the Blockchain platform.
Smart contracts are growing in industry supply chains, especially in manufacturing and distribution.
Smart contracts create an electronic agreement with business logic and contractual terms, providing organizations not only with automated contracts integrated within their ERP applications but also on the plant floor to initiate a purchase order once raw materials fall below the reorder point without human interaction.
Key Aspects of Blockchain and ERP
There are key aspects of this new model, especially as it pertains to the manufacturing and distribution sector.
Blockchain dramatically improves supply chain transparency, security, quality, and process integrity, via a secure ledger which offers seamless integration with ERP applications.
For manufacturers and distributors, a key element to consider is that Blockchain encourages reliability between trading partners – it's been called a "trust-based layer without middlemen."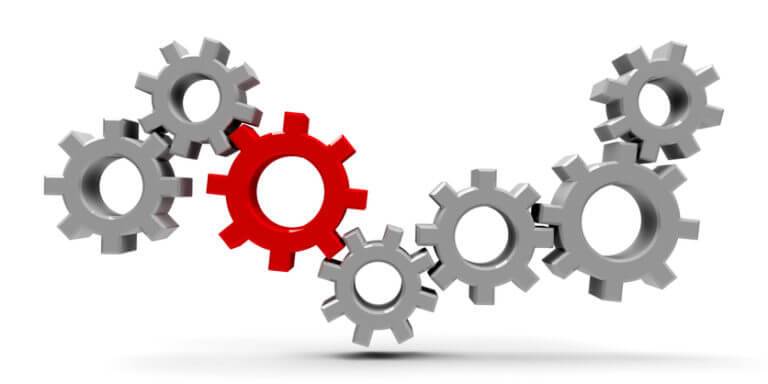 Blockchain and ERP: Learn More
Value achieved through integrating Blockchain and ERP systems comes not by adding new information into the distributed ledger, but by linking existing data from enterprise systems and being able to tightly control with whom it is shared.
Look for additional insight on Ultra's ERP Blog about integrating Blockchain and ERP throughout an organization's supply chain. As an ERP consulting firm, we feel quite strongly that it pays to stay informed. Other resources are noted here: