Why consider software decision drivers? Most project teams from mid-market manufacturing and distribution organizations are challenged by an ERP selection project.
This is because an ERP project cuts across each area of the business, impacting functional areas from finance, accounting and supply chain, to shop floor, production, inventory, quality management, shipping and more.  Manufacturers and distributors have already gone through lean initiatives, cutting away excess, and thereby are operating with a lean staff.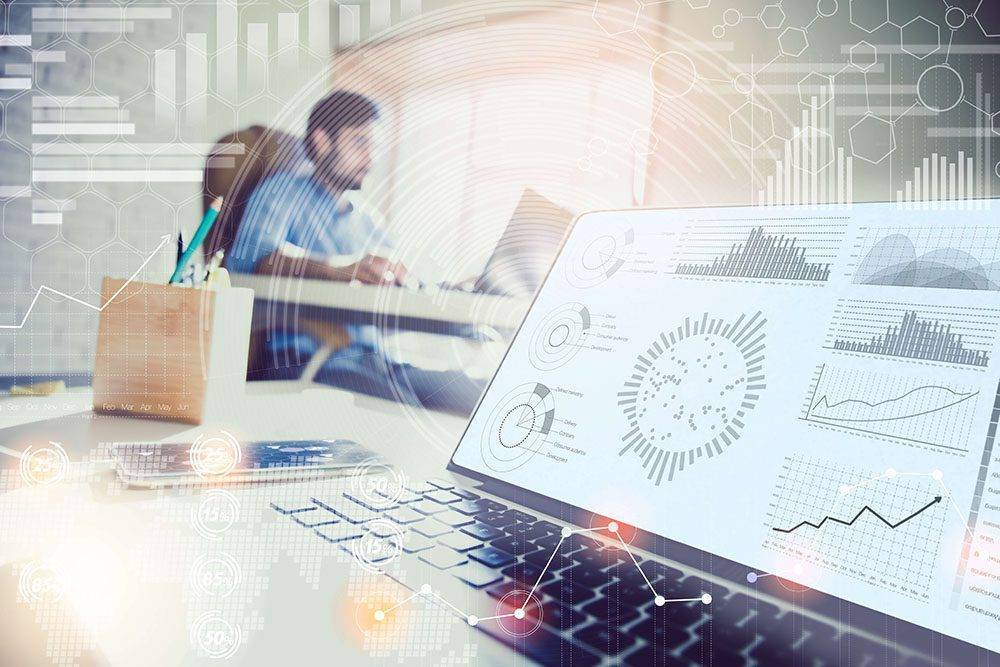 A Blueprint for Enterprise Technology Selection
Get valuable insight culled from hundreds of successful ERP initiatives to drive ROI for your technology project.
DOWNLOAD NOW
While it's tempting to consider these initiatives as pure "technology or IT projects," that perspective is not effective and often results in an implementation that fails to meet expectations. IT may lead the project and certainly has a major role, but ERP projects touch almost every area of the business.  The new system will naturally bring some change to how business is done, so it's important that business process owners are heavily involved.
Thus, when a project team is considering an ERP selection project, it's imperative that the selection process be based on a solid foundation of industry expertise, vendor research and an intimate knowledge of the business, all aligned with the goal of improved business performance.
Software Decision Drivers:  Aligning Selection with the Needs of the Business
At its most fundamental, establishing strategic software decision drivers during a selection project involves matching the key future state requirements a business must achieve to drive business process transformation against the system features a technology solution offers.
Ultra's ERP selection consultant team has guided organizations on this very approach. This set of software decision drivers will vary for every organization dependent on what is the best match for the specific functional areas of the business.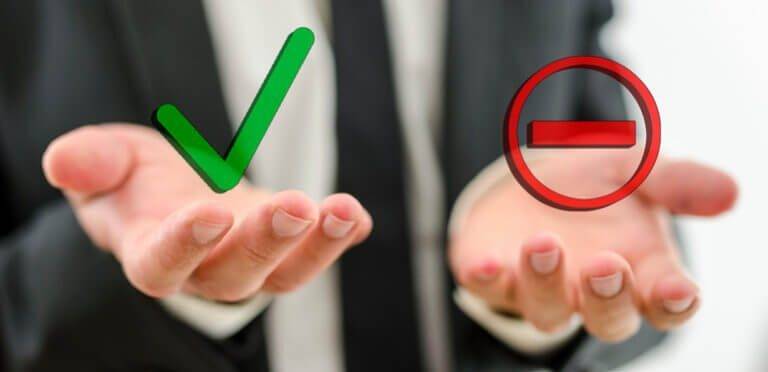 6 Categories of Software Decision Drivers
1 – Features and Functionality
Does the software meet the future state needs of the business?
Will users find the software intuitive and easy-to-use?
Does the software have advanced industry functionality to support dynamic business needs?
2 – Vendor Synergy
Does the vendor understand the specifics of the business?
Is the vendor aligned with the specific requirements of the organization?
3 – Solution Agility and Viability
Is the vendor invested in this product solution?
Will the software be a part of its service offering for the long-term?
4 – Technology Alignment
Does the platform fit within the team's technology roadmap?
Is the vendor following industry standards for current and future integrations?
5 – Total Cost of Ownership
Are licensing fees, maintenance and subscription costs understood?
Are fees for services/support and integrations included?
6  – Implementation Considerations
Does the vendor's implementation methodology align with the organization?
Is the project plan comprehensive with adequate detail?
How are risks and issues managed?