Get a First-Hand Look at Food and Beverage Processing ERP Systems
What's possible with today's food and beverage processing ERP systems?
Food and beverage manufacturers face unique challenges when implementing enterprise technology, and the challenges differ from those discrete manufacturers face.
Looking for a real-life success story? Get a first-hand look at how one company streamlined their operations through strategic evaluation, selection and implementation of food and beverage processing ERP system.
One of the most common set of processes food and beverage companies must manage involves recipe management, quality, lot track-and-trace, document control, compliance and other key areas.
As independent ERP consultants, we see many processors relying on outdated, stand-alone systems, and siloed solutions to handle these key functions.
Frequently organizations are depending on manual spreadsheets, resulting in error-prone and inefficient processes.
Meeting Mandates
Today's food and beverage processor also faces a complex set of regulations related to food safety. If an organization is still struggling with separate systems to handle lot trace management, quality, reporting, document control, and other critical functions, staying in compliance with mandates is a challenge.
Purpose-built food and beverage processing ERP systems offer features and functions that take the effort out of staying in compliance.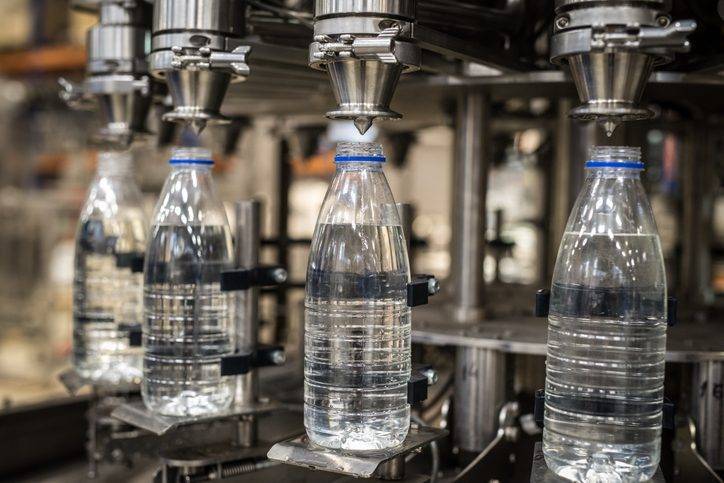 Thinking about your processes?
Understand Food Safety and EERP
Read about food industry compliance services which are critical to success, including food safety compliance and remediation services to North American food and beverage processors.
A Use Case in Food and Beverage Processing ERP Systems
When it comes to food and beverage processing ERP systems, Ultra Consultants has guided top processors to go beyond technology selection and narrow the focus to identify ways for improving business processes that are specific to this sector.
Recent engagements have revealed that recipe management is often an area needing streamlined management.  As an example, when performing current state business process mapping at a snack food processor, it was clear that the current methods to track recipe management were less than ideal, involving stand-alone systems and even manual spreadsheets.  After seeing the gaps in this area, our independent ERP consultant team guided the company to look for improvements in automating this function.
Recipe Management
A key area of focus for food and beverage ERP is recipe management to help speed processing and reduce manual handling.  Each recipe ingredient not only impacts the taste of the product, but also the nutritional value, a metric monitored strictly by numerous governmental regulatory agencies. Food and beverage processing ERP solutions should deliver these functions to aid in recipe management:
Version control of items such as batch sheets and recipes/formulas to track which version is to be used in production.
Formulation management  to create the product, meeting any requirement to calculate nutritional values that result from the formulation.
Alternate and reverse BOMs to  quickly and efficiently track other raw materials that can be substituted if an out-of-stock is encountered.
Alternate routings to pre-define manufacturing as related to  batch size, overcapacity of a work center, etc.
UOM conversions (e.g., pounds to kilograms) to track different units of measure for items.
Learn More about Food and Beverage Processing ERP Systems
Read about Food ERP for further insight.
Download an educational webinar entitled "Manage the Forces Impacting Food and Beverage Processors" to view at your convenience.