Ultra State of the Economy Update – Trade War Shock
As an independent ERP consulting firm, we guide project teams looking to work through enterprise system selection to improve key processes related to inventory management.
We understand that current economic data and events impact the economy, with a special focus on the U.S. Manufacturing and Distribution Industry.
This blog post aggregates key financial information, and provides a perspective to the manufacturing and distribution markets we serve.
Global Economy
A slowdown in global economic activity, coupled with largely benign inflationary pressures, has triggered a shift towards easier monetary policy stances across many developed and developing economies. In March, the United States Federal Reserve (Fed) lowered its expectations from two interest rate hikes to none in 2019 and announced that it will begin to slow the pace of its balance sheet normalization.
In efforts to boost credit growth, the European Central Bank (ECB) recently launched a new series of targeted longer-term refinancing operations and delayed any increase in interest rates until at least 2020. Meanwhile, the People's Bank of China further lowered the reserve requirement ratios for banks in early 2019 to improve domestic liquidity conditions.
Given increased uncertainty over growth prospects and reduced inflationary pressures, a few large developing economies, including Egypt, India, and Nigeria, have also reduced their key policy rates.
Across most developing regions, including Africa and Latin America, inflationary pressures have recently eased, in part reflecting more stable exchange rates and improved agricultural production.
Nonetheless, consumer price inflation remains high in many lower-middle-income and low-income economies, particularly in countries with restricted access to foreign exchange. When the export earnings of a country are insufficient to finance its import needs, economic decisions may be constrained by the availability of foreign exchange, namely the foreign reserves of a central bank and other foreign financial inflows. Insufficient foreign exchange leaves a country exposed to exchange rate and income volatility, and puts upward pressure on import costs, often passing through to higher consumer price inflation.
The JPMorgan PMI lowest reading since 2016; Consumer goods output and new business accelerated; Rate of increase in global manufacturing employment weakest since 2016.
Global Manufacturing Activity
The performance of the global manufacturing sector remained lackluster in April. Rates of expansion in output, new orders and employment were only marginal, and well below their long-run trends, while new export business fell further.
The J.P.Morgan Global Manufacturing PMI™ – a composite index produced by J.P.Morgan and IHS Markit in association with ISM and IFPSM – posted 50.3 in April, down from 50.5 in March, to register its lowest reading since June 2016.
The weakness in the global manufacturing sector was most evident in the intermediate and investment goods sectors, both of which saw production and new orders contract during April. The consumer goods industry fared better, with growth of both output and new business accelerating during the latest survey month. Consumer goods was also the only category to see new export work increase, albeit only moderately.
The highest national PMI readings were registered in Greece, Myanmar, the UK, the US and Ireland. Vietnam, the Netherlands, Spain, India and Russia were also among the best performers. The Eurozone PMI signaled contraction for the third straight month, largely driven by a further substantial deterioration in Germany. The China PMI posted 50.2.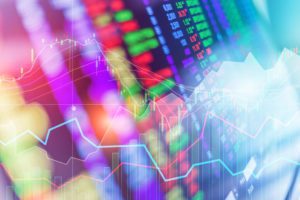 New export business declined for the eighth successive month. Decreases were seen in China, the euro area, Brazil, the UK, Taiwan, South Korea, Turkey, the Philippines, Canada, Mexico, Australia, Poland and the Czech Republic.
The rate of increase in global manufacturing employment was the weakest since September 2016, the first month of the current sequence of unbroken jobs growth. Among the larger industrial regions, staffing levels rose in the US, India, South Korea, Italy, France, Indonesia and Brazil, but fell in China, Germany and the UK.
The outlook for the sector was relatively subdued in April. Business optimism dipped slightly and remained among the weakest signaled since data on sentiment were first compiled in July 2012 (fourth-lowest overall). Price inflationary pressures continued to ease, with rates of increase in input costs and output charges both at 31-month lows. All three of the sub-industries covered by the survey saw rises in input costs and selling prices, with rates of increase registered for both measures sharpest at consumer goods producers.
Mixed News in the U.S. Economy
U.S. economic growth last quarter was revised down by less than expected amid stronger consumption and exports than initially reported, suggesting the expansion was on relatively firm footing before President Donald Trump's escalation of the trade war with China.
Inflation-adjusted gross domestic product increased at a 3.1% annualized rate in the January-March period, compared with an initially reported 3.2% and analyst estimates for a revision to 3%, Commerce Department data showed Thursday. Consumer spending, which accounts for the majority of the economy, grew 1.3%, topping projections for an unrevised 1.2% though still the slowest in a year.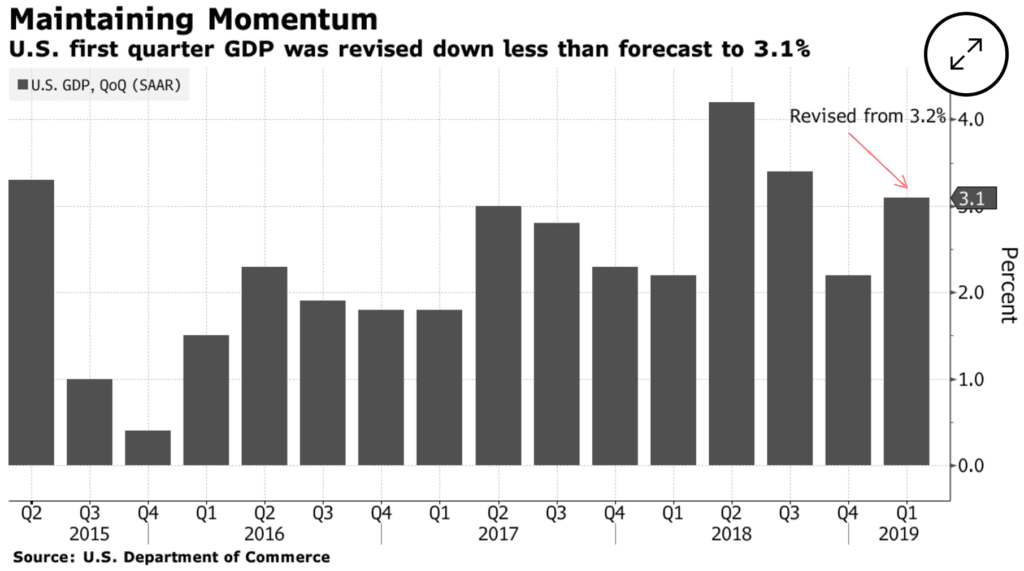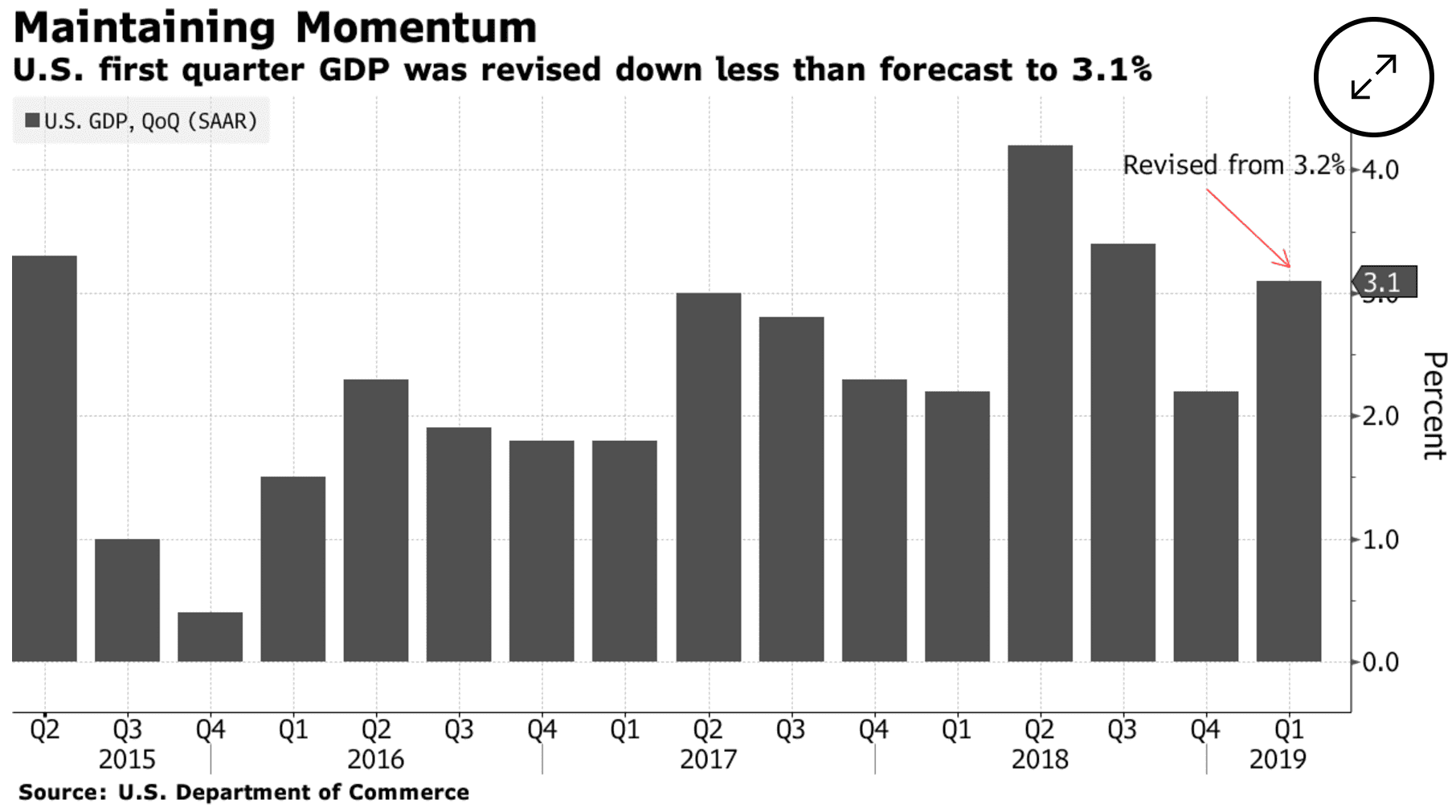 The figures may alleviate some investor concern that the economy is losing momentum — highlighted by an inversion in part of the Treasury yield curve — and potentially help Trump as he starts his reelection campaign. At the same time, recent reports suggesting a dimmer outlook this quarter, along with the intensifying tariff conflict, are casting a shadow over an expansion poised to become the nation's longest on record in July.
North American Manufacturing
Manufacturing output declined 0.5 percent in April after having decreased about 0.4 percent per month, on average, during the previous three months. In April, the production of durable goods fell almost 1 percent, but the index for nondurable goods only edged down. Among durables, losses of 2 percent or more were posted by machinery; electrical equipment, appliances, and components; and motor vehicles and parts. Among nondurables, the results were mixed—the largest gains were recorded by apparel and by paper and products, and the largest declines were recorded by textile and product mills and by plastics and rubber products. The index for other manufacturing (publishing and logging) declined 0.3 percent and was well below its year-earlier level.
The output of utilities fell 3.5 percent in April, with declines in the indexes for both natural gas and electric utilities; demand for heating decreased last month because of temperatures that were warmer than normal. After having fallen for three consecutive months, mining output stepped up 1.6 percent in April and was 10.4 percent above its level of a year earlier. The increase in the mining index for April reflected gains in the oil and gas sector as well as a jump in coal mining that followed a few months of declines.
Capacity utilization for manufacturing dropped 0.5 percentage point in April to 75.7 percent, a rate that is 2.6 percentage points below its long-run average. The utilization rate for durable manufacturing declined, while the rates for nondurable manufacturing and for other manufacturing (publishing and logging) were little changed. Capacity utilization for mining increased to 91.4 percent and remained well above its long-run average of 87.1 percent. The utilization rate for utilities dropped to 76.2 percent and was more than 9 percentage points below its long-run average.
Output of utilities declined .5% in April
Most major market groups posted decreases in April. The production of consumer goods fell 1.2 percent, with declines for both durables and nondurables. The index for durable consumer goods moved down 0.8 percent, mostly because of a drop in the output of automotive products, while the output of nondurables was held down by sizable declines for both chemical products and consumer energy products. Production decreased for business equipment, construction supplies, and business supplies, but output advanced for defense and space equipment and for materials. Among the components of materials, a drop for durables was more than offset by gains for nondurable and energy materials.
Trade Wars
Trump says he will apply tariffs of 5% on all Mexican goods on June 10 and increase the rate in coming months to 25% if Mexico does not substantially halt illegal immigration across the U.S.-Mexican border, which is at a decade high this year. Global equities tumbled after Trump's unexpected threat last week against the United States biggest trade partner, as investors feared his aggressive trade diplomacy could tip the United States and other major economies into recession. With just a week until the first tariffs bite, the delegation led by Foreign Minister Marcelo Ebrard may have a hard time convincing U.S. officials that Mexico is doing enough on immigration to avoid punishment, despite having signaled in recent days it was prepared to further tighten security. Trump on Sunday called Mexico an "abuser" of the United States and said he wanted action, not talk. Mexico has signaled it would retaliate to the tariffs, with targets likely to include farm products on Trump supporting states.
In April, Trump took a step back from an earlier threat to completely close the U.S. border with Mexico to fight illegal immigration, under pressure from companies worried it would cause chaos for businesses. Mexico's economy, which is heavily reliant on exports to the United States, shrank in the first quarter and would suffer a lot more if Trump were to jack tariffs up all the way to 25 percent.  Trump's aggressive trade diplomacy, both with Mexico and China, has scared investors away from riskier assets in global markets, as they fear it could tip the United States and other major economies into recession.
Ultra Industry Indicators
Below is a chart representing the most recent performances of investment portfolios within Ultra's largest industry sectors. Each portfolio is represented by major businesses within each industry and Ultra tracks the year to date high, and year to date low for each portfolio.
The dot on each line represents where the portfolio stood as of this publication. The blue arrows indicate whether the closing number was above or below our previous publication.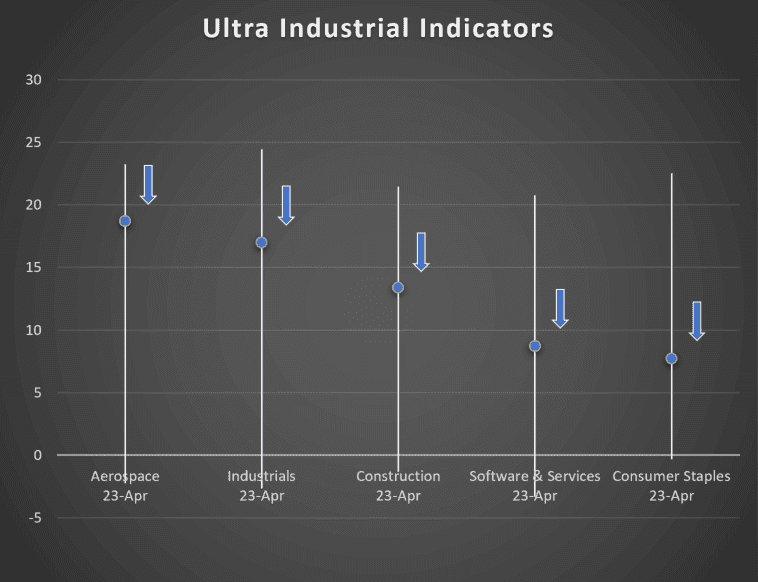 *Aerospace & Defense – Indicated by Boeing, Northrup, General Dynamics, etc.
Industrial Goods – Caterpillar, United Tech, Honeywell, GE, Raytheon, etc.
Construction/Housing – Home Depot, Lowes, Avalonbay, Vulcan Materials, etc.
Software & IT Services – Microsoft, Alphabet, Salesforce
Consumer Goods – Indicated by CVS, Coca Cola, Kroger, Colgate, etc.
Ultra Perspective
As we kick off the second quarter of 2019, there has been a slowdown in economic activity and inflationary pressures have settled, and this trend is expected to continue throughout 2019.  Widespread uncertainty over growth prospects coupled with the reduction in inflationary pressures has led developed and developing economies to reduce their key policy rates.
Trade disputes have been ongoing recently between the U.S. and Mexico.  The talks have been around stopping illegal immigration to the U.S., and Trump will remain strong in his tariff threat until he sees action.  In addition, there has been recent riffs between the U.S. and China with China releasing a white paper calling out the U.S. for not being a reasonable negotiation partner.  On the other hand, the U.S. and Trump have blamed China for backing out of promises at the last minute.  Trump's aggressive trade implementations have investors leaning away from riskier assets due to fear that it could tip major economies will tip into recession.
Much of the outcome will be reliant on the resolution of the current trade wars.
As the uncertainty over growth in the stock market has increased over time, more and more people have invested in Treasury bonds.  This has led JPMorgan to report on this trend, and they project Treasury yields to be lower than previously expected.  Although GDP growth is projected for quarter two and quarter three, there is still an overall expectation of GDP decreasing over the next three years.  Amidst all the uncertainty with the trade wars and the stagnating economy, Morgan Stanley economists have warned about the risks of a global recession if the trade war worsens.
After a rough start to 2019, economic projections do not appear to be looking up.  Developed economies continue to struggle in the wake of trade disagreements between major players, and developing regions continue to have high inflation despite pressures being recently eased.  Confidence in future markets continues to be low even with an easing monetary policy.
As the current state of the economy remains uncertain, we will continue to monitor its progress.
It seems that much of the outcome will be reliant on the resolution of the current trade wars.
7 Steps to Effectively Organize an ERP Project
The 7 Steps to Effectively Organize an ERP Project is designed for ERP project teams from today's forward-thinking manufacturing and distribution organizations.
Read tried and true strategies for manufacturers to effectively manage an ERP selection project. See what it takes to be successful and more with this Download.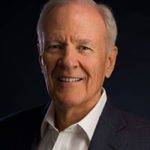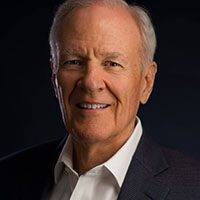 Jeff is the founder of Ultra Consultants, a well-known voice in the ERP consulting industry and an expert on ERP solutions for discrete and process manufacturers. Over the last 40-plus years, his companies have helped more than 2,000 organizations improve their business processes, select ERP software and implement advanced solutions.