Looking Ahead to 2021: Two All-New Webinars Set for January
It's (almost) the end of 2020, and it's (past) time to look ahead to the new year, make plans to learn more, know more, and get the information and insight you need to help your organization operate more efficiently and effectively.
Register now for these all-new webinars featuring industry experts and Ultra's experienced consultants:
Manufacturing 2021: 4 Industry Trends to Watch and 3 Smart Moves to Make
Hosted by IndustryWeek | Sponsored by Ultra Consultants and Sage
January 21, 2021 at 2 p.m. EST/1 p.m. CST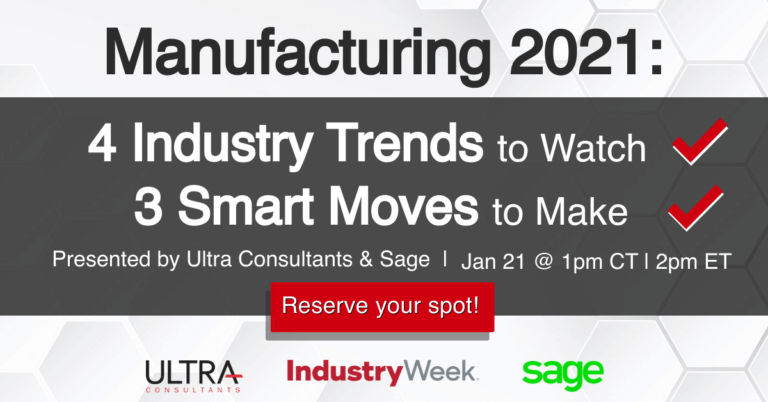 If nothing else, 2020 proved that the only constant for small and mid-sized manufacturers is change. Now that 2020 is behind us, what is the outlook for the year ahead? How should manufacturers monitor, adapt and respond to the changes it will bring?
Get the answers you need when you join us for this new webinar featuring Christopher Kuehl Ph.D., an expert economic analyst for the manufacturing industry.
Join us to learn…
• Four industry trends that should be top-of-mind for manufacturers and distributors
• Three moves manufacturers and distributors can make to mitigate disruption and change
• Critical investment priorities for the year ahead
• How ERP vendors have adapted to the "new now"
---
Mitigating Disruption in Your Supply Chain with Predictive Analytics
Hosted by Food Processing | Sponsored by Ultra Consultants and Aptean
January 26, 2021 at 2 p.m. EST/1 p.m. CST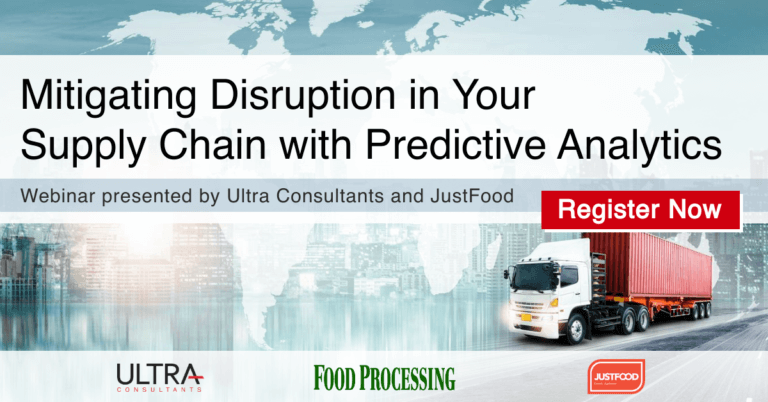 The events of this past year rocked the food and beverage industry. As we look forward to the coming year, and consider how our past and current experiences are likely to shape the future, manufacturers must ensure their organizations are equipped to handle the unknown.
In this webinar, Jack Payne, Solution Consulting Director for Aptean, and Dave Lechleitner, Senior Consultant for Ultra, will explore the current and future landscape of the food and beverage industry, and discuss how digital transformation will help companies mitigate disruption throughout the supply chain.
This presentation will include:
• A look at the challenges of 2020 and predictions for 2021 (and beyond)
• How leading companies are managing the supply chain through the pandemic
• How organizations can use predictive analytics and machine learning to better plan for the unknown
7 Steps to Effectively Organize an ERP Project
The 7 Steps to Effectively Organize an ERP Project is designed for ERP project teams from today's forward-thinking manufacturing and distribution organizations.
Read tried and true strategies for manufacturers to effectively manage an ERP selection project. See what it takes to be successful and more with this Download.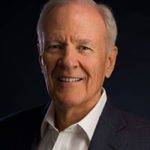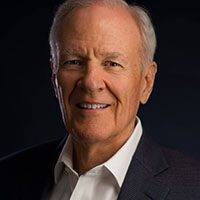 Jeff is the founder of Ultra Consultants, a well-known voice in the ERP consulting industry and an expert on ERP solutions for discrete and process manufacturers. Over the last 40-plus years, his companies have helped more than 2,000 organizations improve their business processes, select ERP software and implement advanced solutions.