Featured On Demand Webinar : Increase ROI in Your ERP Project
March 1, 2021

-

March 31, 2021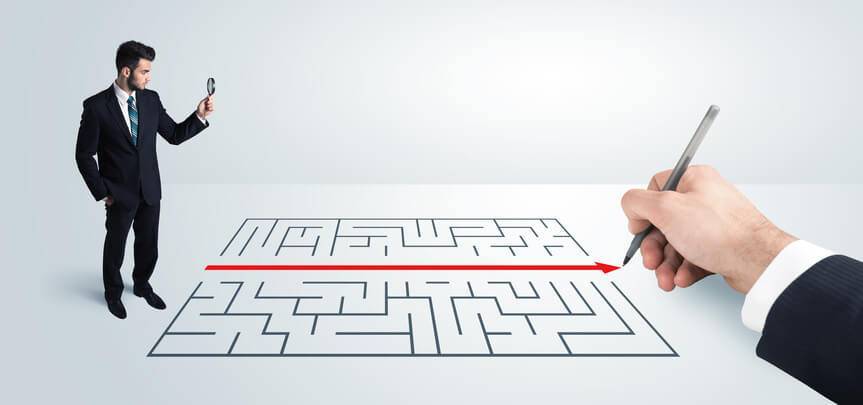 Based on the hundreds of successful projects led by the independent advisors at Ultra, see how to realize maximum ROI from your ERP project, and the exact points your company should focus on in order to get that high level of return, including:
Key Takeaways
A Business Case for Change: See an example of why and how to create an effective Business Case for Change to ensure your ERP investment is well-defined, budgeted, and expectations are clear.
Areas of ROI Opportunity: Know the main areas of where you can realize ROI: inventory management, supply chain management, product development, and many more.
Investment Considerations: What investments should you make in people, processes and both IT and plant-level technology.
ERP Team Structures: Know the correct project team structure: executive, PMO, core/functional, SMEs, and technology.
Who Should View This On-Demand Recording?
C-level leaders at manufacturing, distribution companies
Finance leadership
ERP, IT Directors
Operations Directors, Operations Managers
Anyone responsible for overall business process improvement
This on-demand webinar helps you develop confidence that your project and chosen ERP system will deliver your Return on Investment (ROI) expectations and position your business for long-term success.