Prepare for Your ERP Implementation With 4 Smart Strategies
December 16, 2021 @ 1:00 pm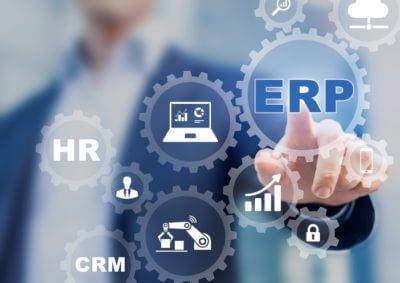 It's an old phrase, but in today's business environment, it's critically important to know the "whys and wherefores" of your ERP project.
Do your project team members, executives and everyone in the company understand the business case?
Have you taken the steps to ensure a smooth transformation of your processes and organization?
Do you have the right people to guide and execute the project? And do they have the time required to be successful?
Is your timeline realistic? What is the right project pace?
Get the answers to all these questions when you join us on December 16 (2 p.m. ET) for "Prepare for Your ERP Implementation With 4 Smart Strategies," an all-new, 30-minute discussion presented by Ultra Consultants and Terillium.