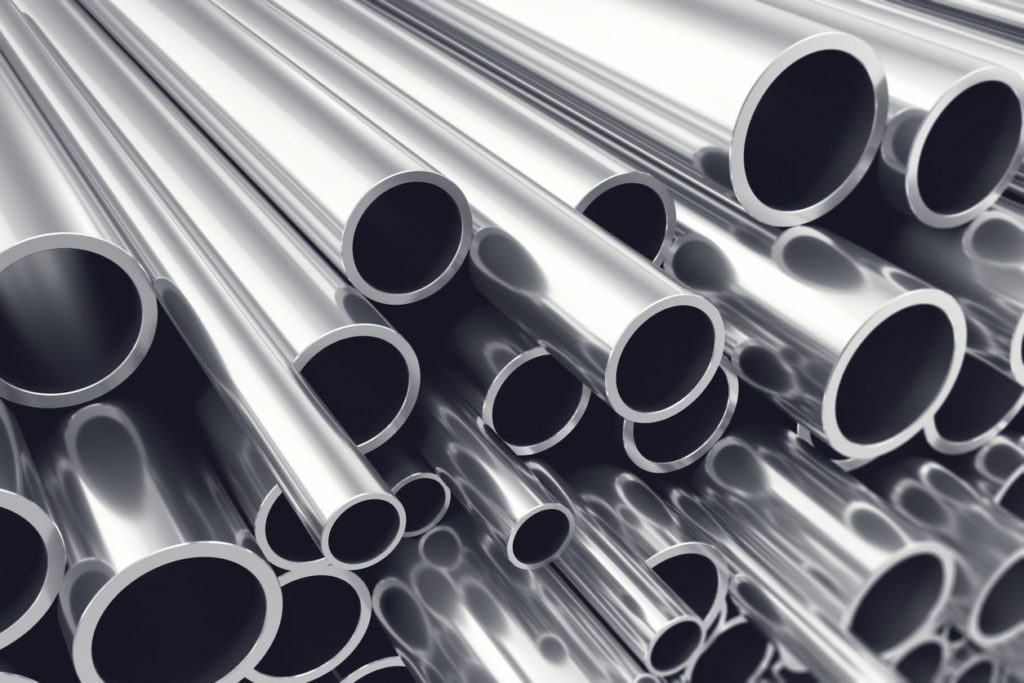 Chicago Tube & Iron was at a technology dead-end: Its 30-year-old, Unix-based operations management system was heavily customized and difficult to maintain and update. While it served the distribution and fabrication company well for many years through changing business models, it was (past) time for an ERP upgrade. But COVID pandemic restrictions and complex customizations presented challenges.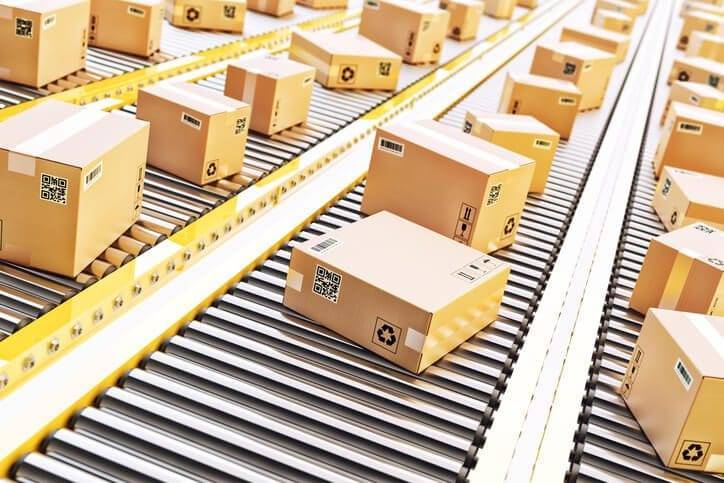 Distributors feel the impact from customer-focused, high-volume retailers like Amazon and big-box organizations. This shifting competitive landscape places pressure on wholesalers and distributors to fulfill orders faster and more efficiently.
When it comes to technology initiatives to address these challenges, successful projects look at more than implementing enterprise technology.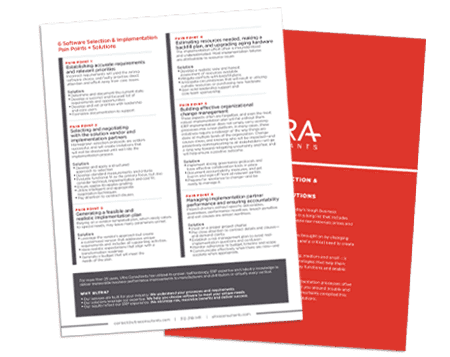 6 SOFTWARE SELECTION & IMPLEMENTATION PAIN POINTS + SOLUTIONS
Software selection and implementation processes often present challenges of their own. To steer you around trouble and help you drive success, Ultra's experts compiled a list of pain points and solutions to be aware of as you embark on this journey.