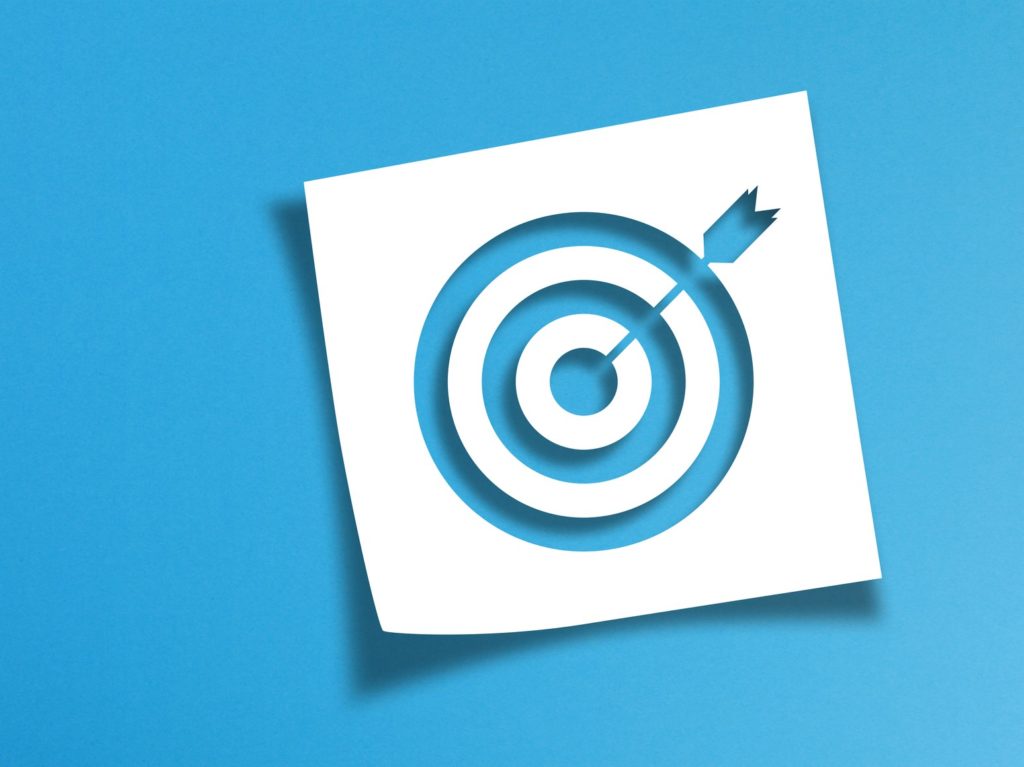 The right ERP solution can deliver the capabilities you need to improve processes, find new efficiencies, enhance decision-making, increase velocity, reduce waste and, perhaps most important, ensure that your company can prosper despite any challenges that lie ahead. But what is the best ERP solution for your organization? Learn which ERPs are best suited to the food & beverage, industrial equipment manufacturing, fabricated metal products manufacturing and distribution industries.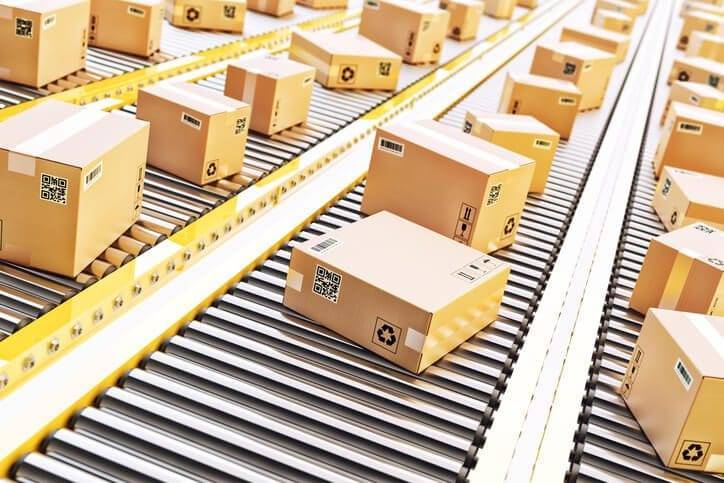 Distributors feel the impact from customer-focused, high-volume retailers like Amazon and big-box organizations. This shifting competitive landscape places pressure on wholesalers and distributors to fulfill orders faster and more efficiently.
When it comes to technology initiatives to address these challenges, successful projects look at more than implementing enterprise technology.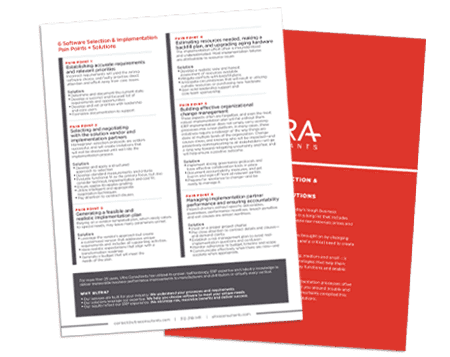 6 SOFTWARE SELECTION & IMPLEMENTATION PAIN POINTS + SOLUTIONS
Software selection and implementation processes often present challenges of their own. To steer you around trouble and help you drive success, Ultra's experts compiled a list of pain points and solutions to be aware of as you embark on this journey.