Manufacturing and distribution organizations well know that an ERP selection project is a complex endeavor with long-term strategic implications—an effort fraught with risk and requiring significant organizational resources. As project teams approach evaluation and selection, they often run into the concepts of Best of Breed  vs. Best in Class ERP.
These concepts have been around a long time and still serve to confuse.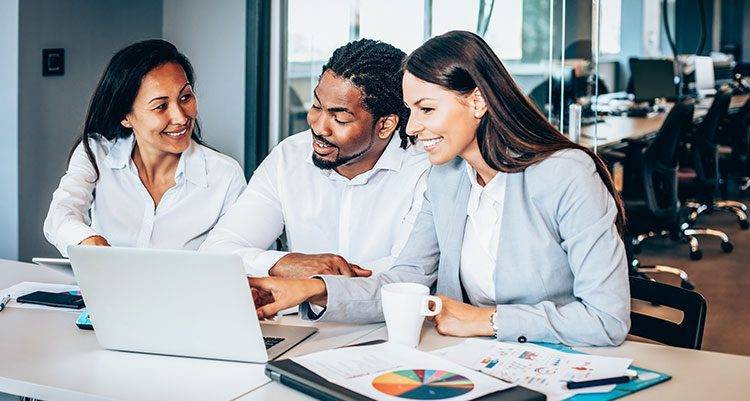 Best Practices in ERP Selection
Get these best practices for the small to medium sized manufacturer to consider as you embark upon an ERP selection project.
DOWNLOAD NOW
Defining Best of Breed ERP – A Single Hammer
A best of breed solution is much like a single tool – say a hammer — developed to solve a specific problem – driving a nail.
Industry analysts define a best of breed system as the best system developed to address a specific niche or functional area. The application performs specialized functions better than an integrated system, such as standalone quality management or inventory tracking as an example. Best of breed systems are developed and sold by separate vendors.
A "Best of Breed" solution is oftentimes the best choice if a company's business requirements are so specific that a single ERP can't address their unique set of business conditions.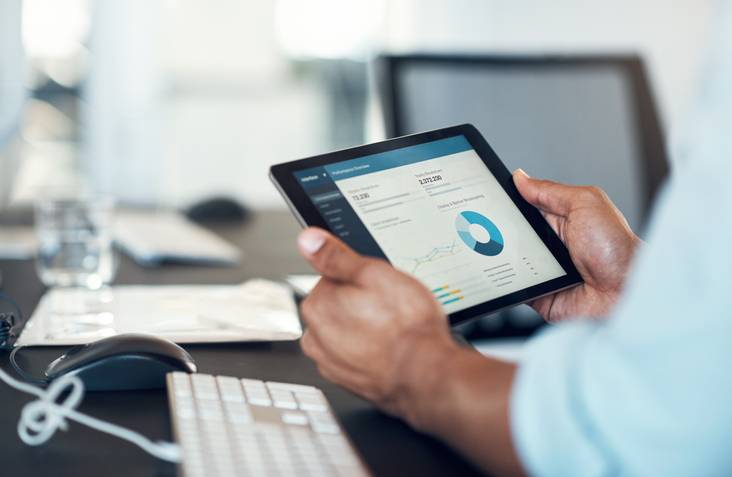 Defining Best in Class – The Entire Tool Box
Think of a "Best in Class" solution as an entire set of specialty tools available within a fully-stocked tool chest.
Best in Class ERP combines core functions of a manufacturing enterprise into a single, integrated enterprise-wide software suite. There is tight integration between functions, linking manufacturing, finance, supply chain management, quality, inventory, maintenance and other functions in a single universe.
ERP vendors from tier one, two or three develop and market integrated ERP offering the features and functions that best meet the needs of a specific industry.
The Pros and Cons of Best of Breed vs. Best in Class ERP
When evaluating these two different approaches, should a company implement multiple best-of-breed packages or pursue a single integrated ERP solution?
Let's start with the pros and cons of each approach:
Best of Breed – The Pros and Cons
The up-side of single, standalone best of breed applications is that a focused set of features and functions handle specific functionality.  Each department is independent in terms of their IT strategy, maintenance and upgrade schedule. Additional benefits include:
Flexibile approach to managing system upgrades
Wide choice of specialized systems and vendors
Modular application maintenance
Note: Some Best of Breed providers utilize a Service Oriented Architecture which enables easier modular integration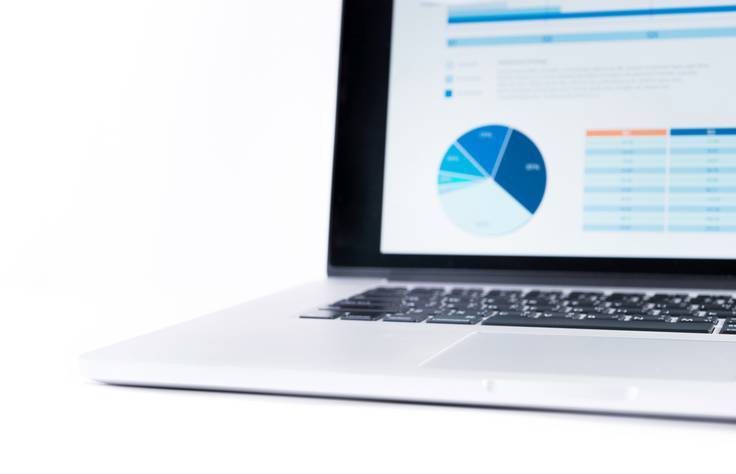 The down-side of a Best of Breed approach are the issues associated with multiple systems, databases and vendors.  Maintaining multiple systems provides little cross connectivity, which creates maintenance and integration challenges. It's complex and resource-draining for many companies.  Additional negatives include:
Networking complexity
Training that is disjointed across departments
Multiple vendors required to de-bug, or solve problems
Potential for data integrity issues because of multiple interface touch-points
Access to consolidated data may require additional applications like a Data Warehouse for reporting
Duplicate entry of data
Strain on IT resources for support
Upgrades can get out of sync and cause disruption
Different user interfaces leading to risk of user non-acceptance
Disjointed business processes
High total cost of ownership due to multiple vendor support costs.
More expensive IT skills needed for integration tools
Fully Integrated Best in Class – The Pros and Cons
By far the biggest benefit of a single, integrated Best in Class ERP suite is full data integration across functions. As manufacturing becomes more challenging and complex, best in class systems tightly link data and processes together cross-functionally. The primary pros include:
Single system implementation
Single database of records
Single supplier support for ease of management
Standardized technology across the enterprise
Single User-Interface experience for user acceptance, ease of training
More control of total cost
Single data point across multiple processes
Improved end-to-end process support
The downside of a Best in Class approach is that very often, a single suite can't adequately address specific core functions. We've seen limited functionality in some areas, including product lifecycle management and other engineering-related functions. Additional cons include
Customization is more difficult
Upgrades are more complex
Vendor viability is a risk
Potentially less options when adding features and functions
Tied to one vendor for support and maintenance
Expert Software Consultants
For assistance in choosing the right enterprise software for your company, turn to the experts at Ultra Consultants. Get started today by scheduling your free discovery call.