The Ultra ERP Blog is the place for manufacturers and distributors to stay updated with the latest in ERP articles, news and insights. The ERP Blog shares deep expertise into industries and enterprise technologies. Ultra Consultants shares our project experiences and learnings from the field with customers with you. Read the Ultra ERP Blog to keep pace with the best business practices and for continuous education.
All
Business Process Improvement
Business Transformation
Change Management
Digital Transformation
Disruption
Enterprise Technology
ERP Best Practices
ERP Implementation
ERP Software
ERP Software Selection
ERP Software Vendors
Industry 4.0
News and Events
Technology Evaluation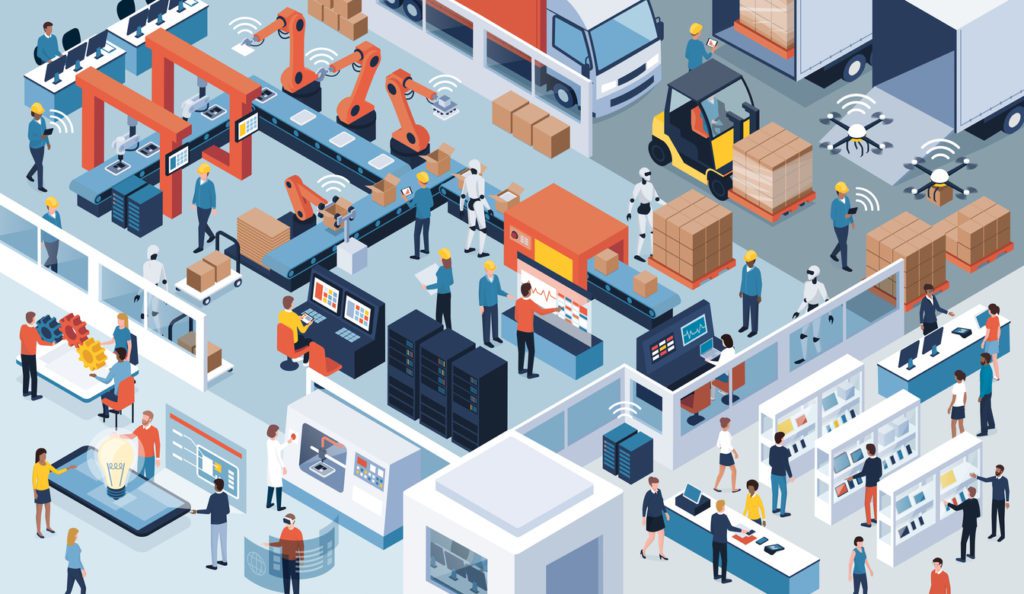 In manufacturing circles we see a number of different perspectives on Industry 4.0. Why? Because different organizations and managers see different levels of risk, value and return in it. Because we don't have to use new technologies and capabilities simply because they're available. And maybe because, although we've described a better manufacturing future, we've glossed over how to get there. What's the path to Industry 4.0?